Make the video or photoset of your dreams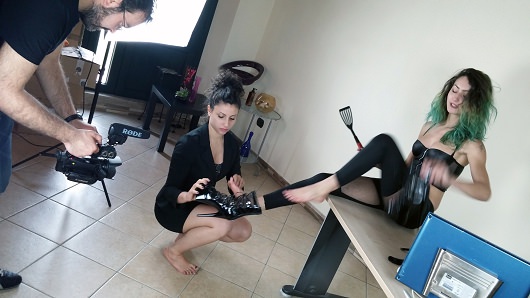 A highly professional video crew is at your complete disposal to make the video or photoset you've always dreamed about!
Select one girl among the available ones, send us the description of the what you want to make and wait for our answer. We will then explore together every single detail of your request and, when everything will be decided, we will let you know the cost of it (usually a standard one, don't worry!).
After a few days you'll be able to download your Full HD video or your photoset in a single ZIP file!
Ages of experience can't lie: no one can make foot fetish or photosets videos better than we do. Shoeplay, Pedal Pumping, Revving, Crushing are just a few of the peculiar kind of videos we made for our clients. And you? What are you waiting for?
To obtain more info about our custom videos and photosets service, please fill in the following form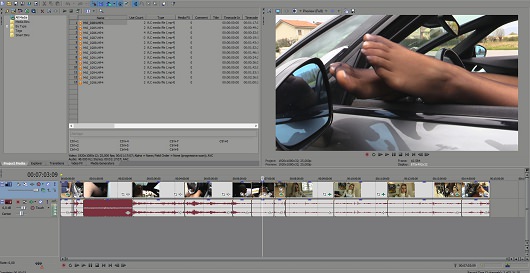 Ammalia
Chiara
Daniela
DollyC
Elettra
Ilaria
Janelle
Jessica
Lauretta
Medusa Blonde
Petra
Sofia
Stella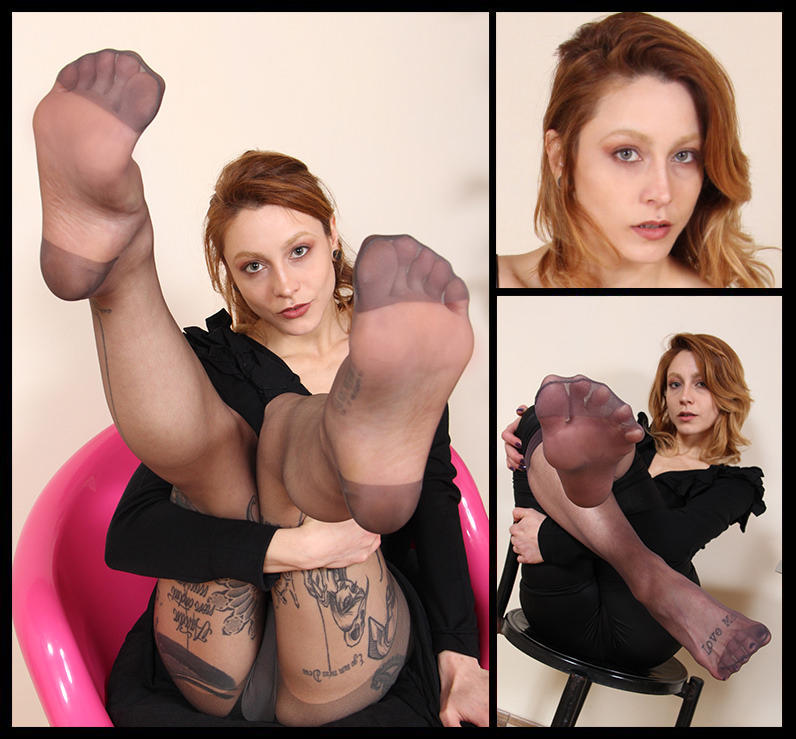 Tecla
Thena